Crafter's Gift Guide
Today's post is going to be a holiday gift guide with 3 gift ideas for the crafter in your life, or maybe you're reading this and thinking of some gifts you want to get yourself because after all – you deserve it ! As always, if there is something you think that I missed or that you are really wanting this year, put your thoughts in the comments below!
1. Kits
Kits are great ideas because it gives the recipient everything they need to make something awesome. But if you're not sure they'll like the project, that's okay too because I am sure they'll have an idea of what to make with all the kit items ! A few of my favorite ones are below so you can see.
Krysten Ritter Sweater for We Are Knitters 
Downtown Snood – We Are Knitters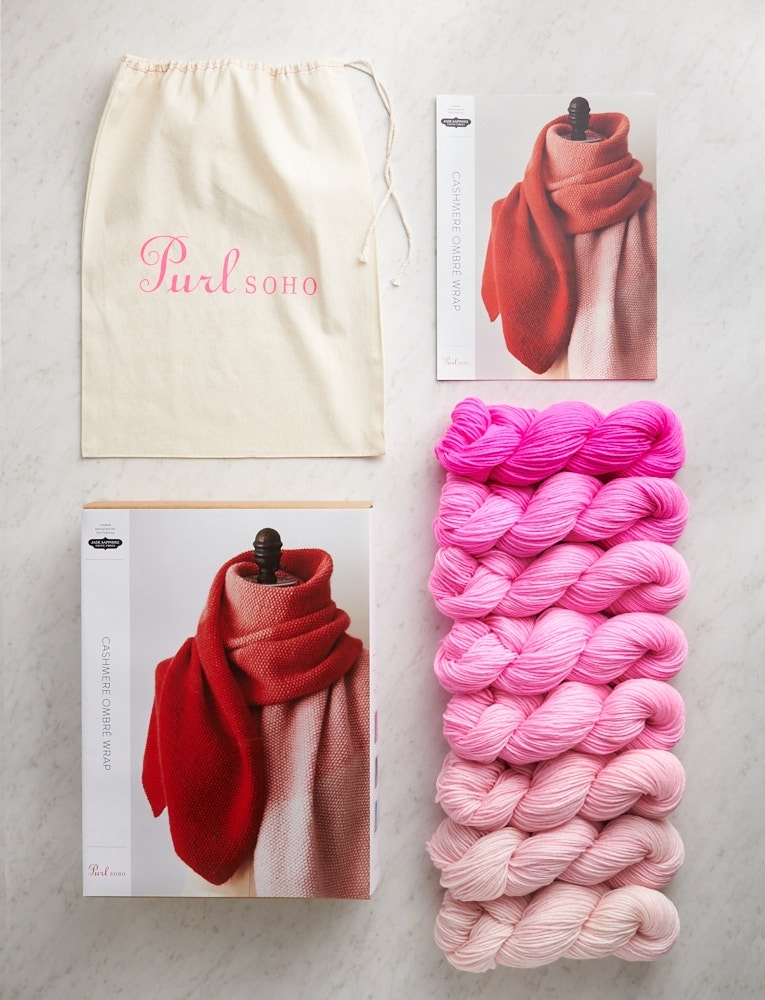 2. New Tools
Nobody in the history of ever will get upset over new tools. For example, I have all of the knitting needles and crochet hooks I need. When my MIL got me a beautiful set of knitting needles, I was so excited and grateful! Yes, I didn't need them. But I  will definitely use them. Also, sometimes all it takes is something new to spark some creativity and inspiration. You know, like when you buy workout clothes to motivate you to go to the gym haha. For real, don't think "oh they already have needles and hooks" Here are some of my favorites below!
I am just going to shout these out because they are wonderful ! I love their new style (linked above). Their odyssey hooks are seriously the best ever, and the candy hooks look great but they are more fragile.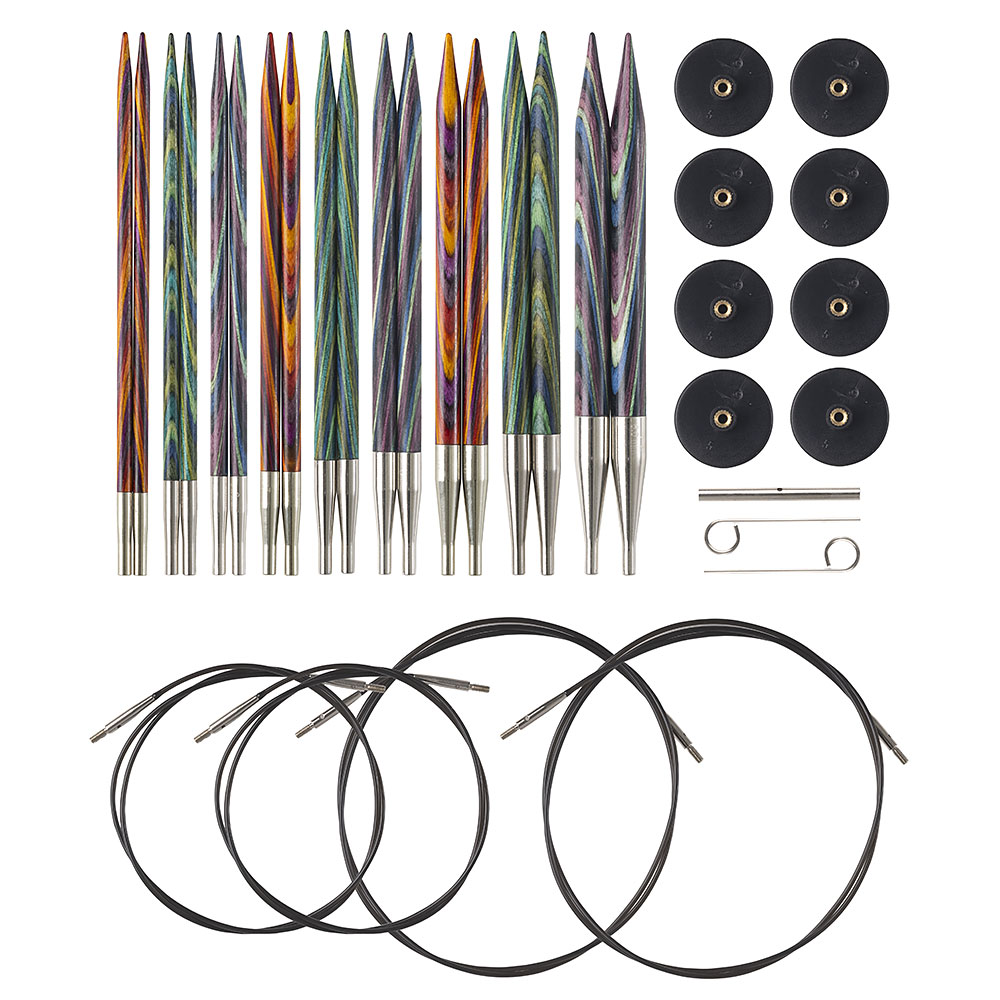 I have these. I love them. They are great and everyone needs a set of these.
3. Crafty Merch
I recently got this adorable crop sweater from DeBrosse that says "Knitflix" and I also have a few shirts from the Yarn Mamas.
What is on your Holiday Gift List?